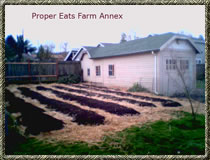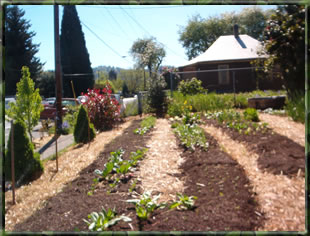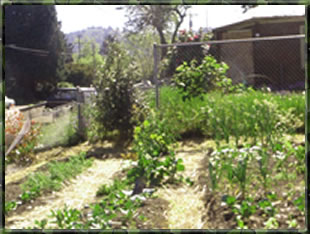 Sign Up for a plot in one of our local community gardens today!
Proper Eats believes in the value of gardening with the community.
We proudly participate in the community garden program and
encourage others to do so as well.
Connect with friends and neighbors!

Grow your own food!

Experience the benefits of working with the earth and its natural cycles!

Support the Portland community gardens!

Fresh, nutritious food is our right! Take control over the quality of the food your family eats!
For more information on sites and details
call the Portland Community Garden Office at (503) 823-1612